Sam Maguire visits St. Mary's!
10th Oct 2021
Today was a very exciting day for all the children and staff in St. Mary's because the Sam Maguire Cup came to the school! We also welcomed All-Ireland Champions, Conor Mc Kenna and Michael Conroy to St. Mary's and they kindly took time to chat to the children, sign jerseys and answer the children's questions! Many thanks to Conor and Michael for taking the time to visit!
A huge thank you also to Joanne Askin and Briege Tierney for decorating the Assembly Hall so beautifully for our celebrations! The balloon displays were amazing! 🎈 ❤️
Here are some photos to enjoy!
Congratulations to all the Tyrone players and Tyrone management!
Group Photos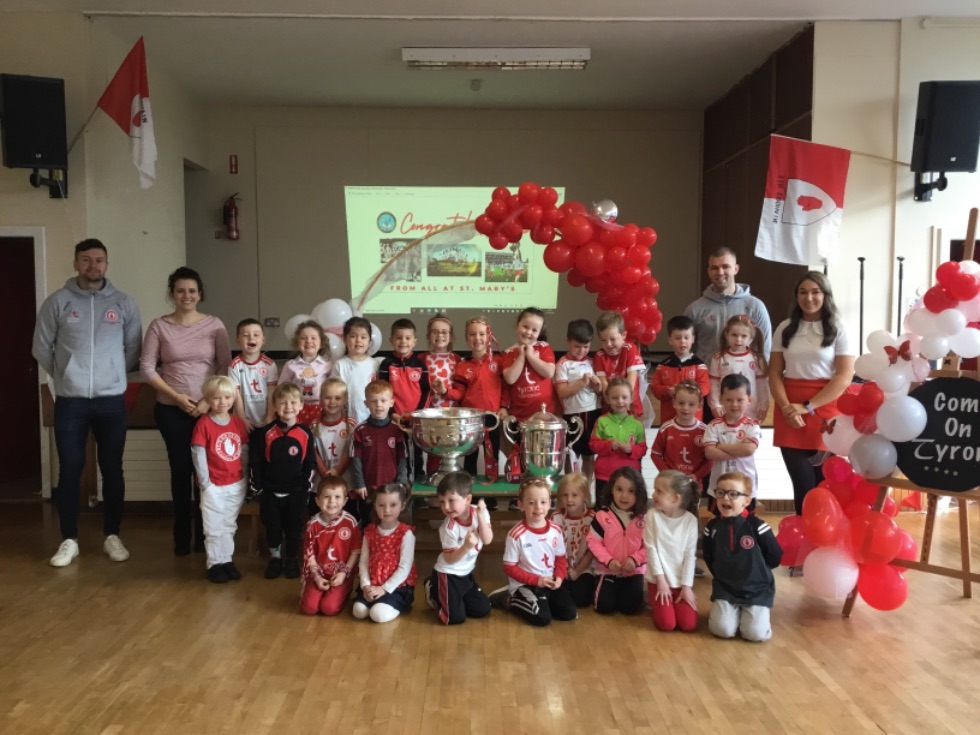 Primary 1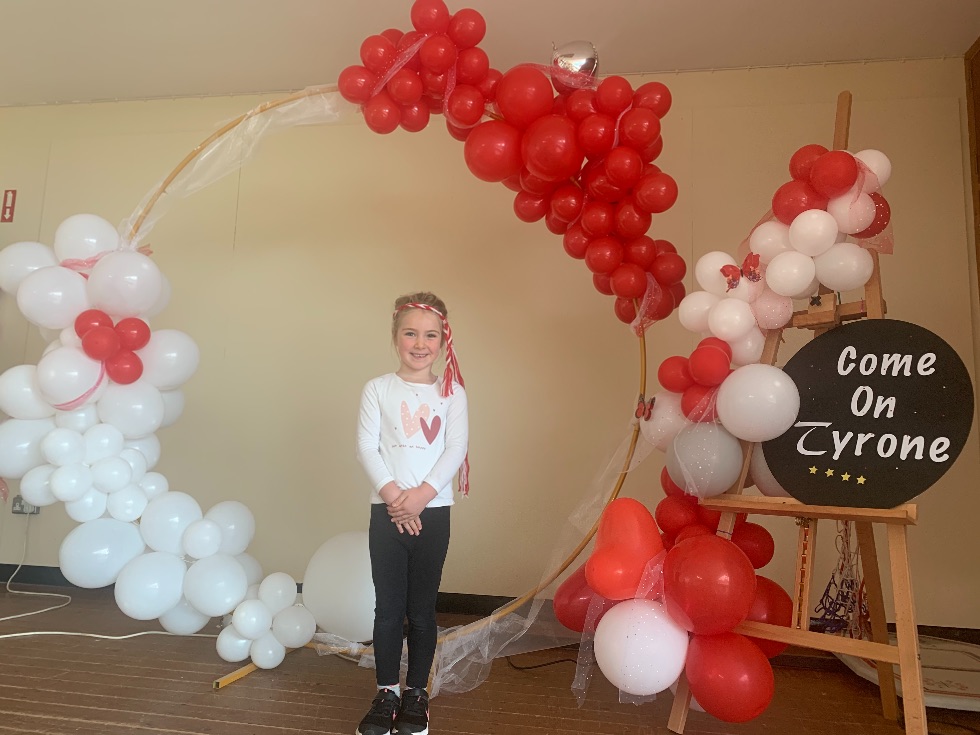 Primary 2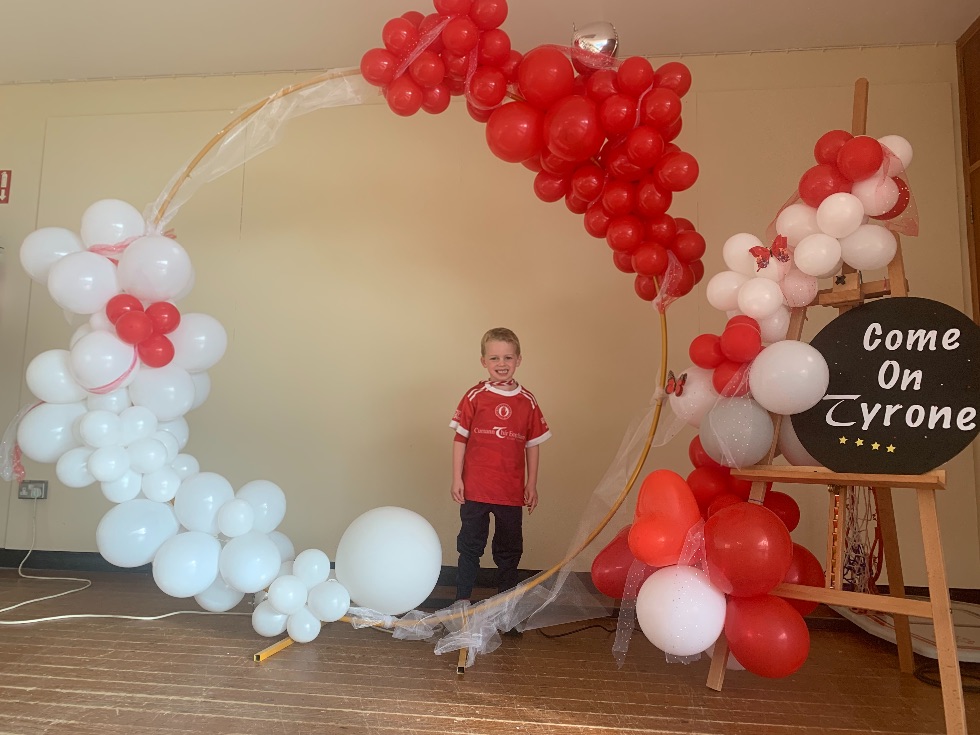 Primary 3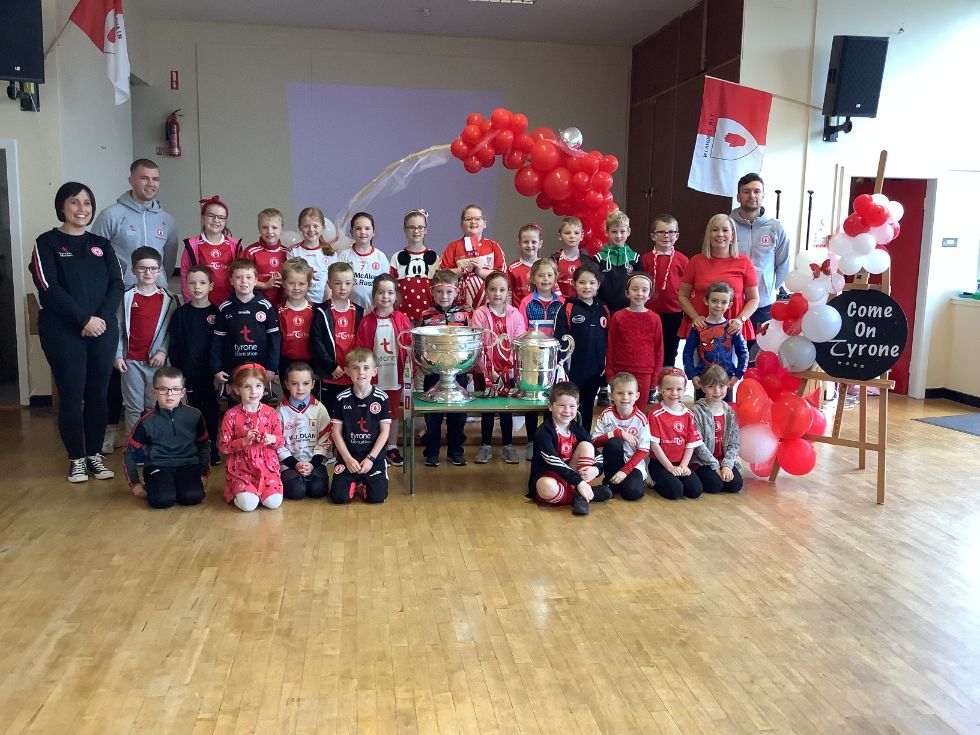 Primary 4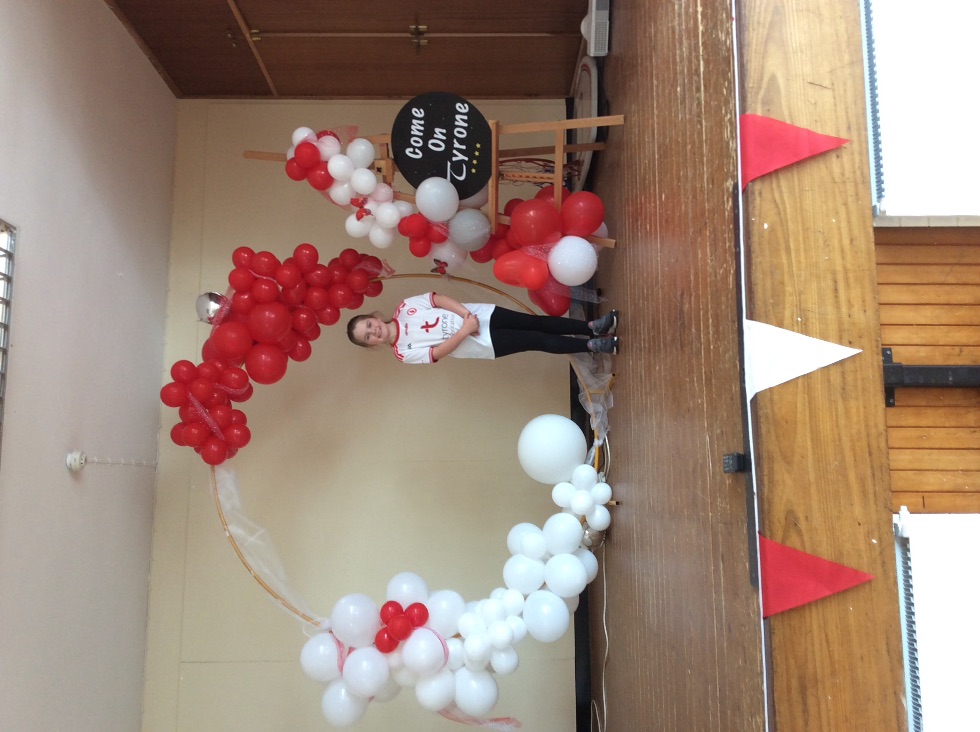 Primary 5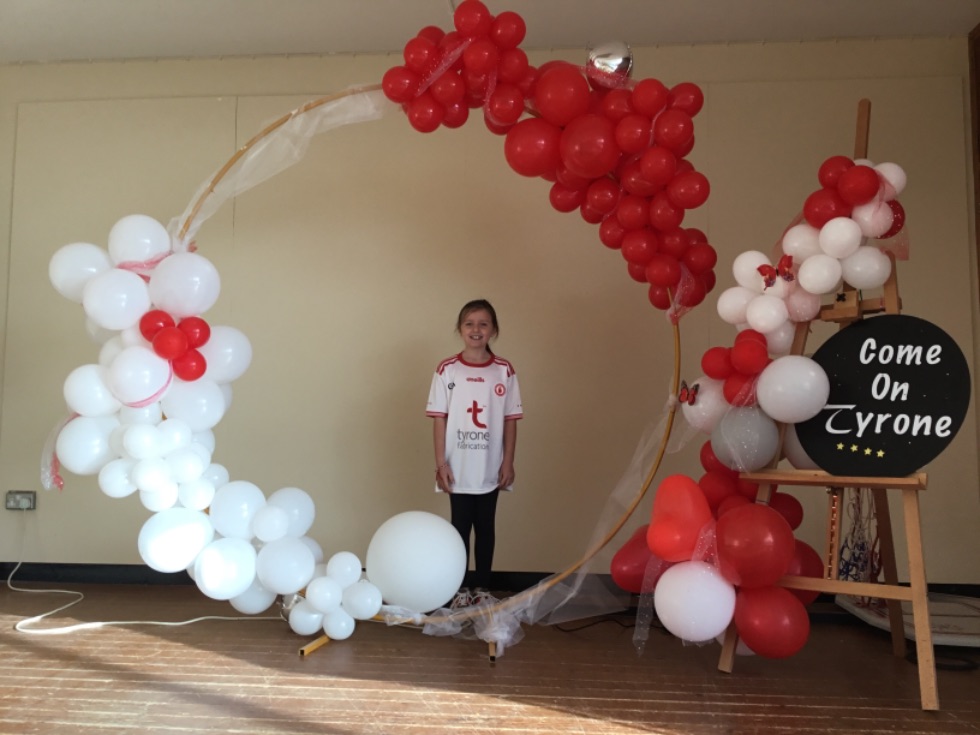 Primary 6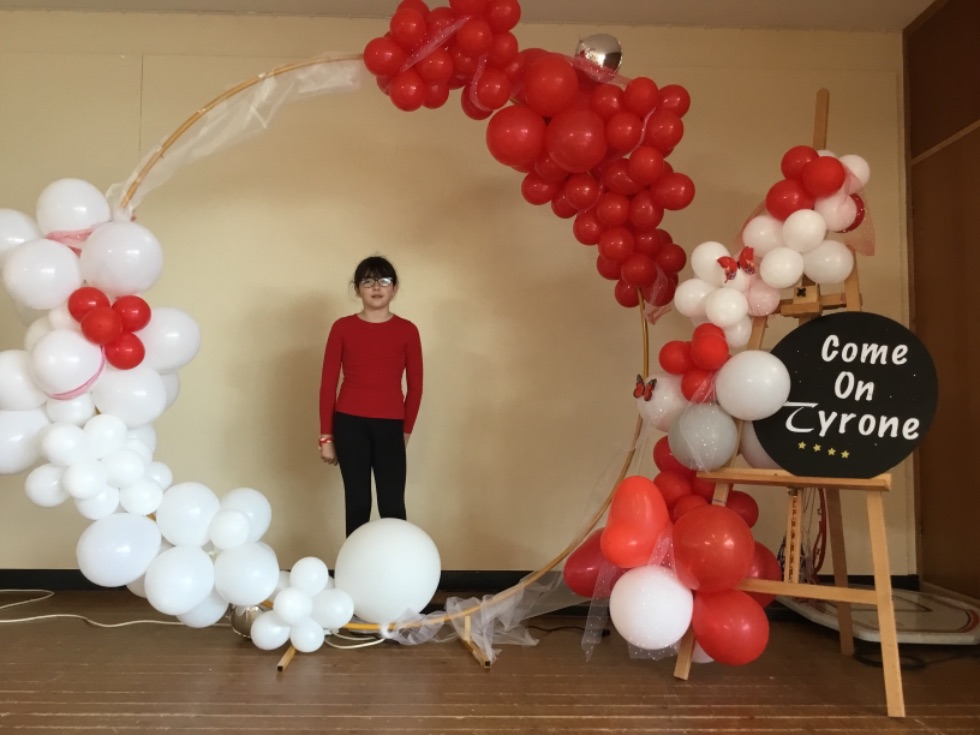 Primary 7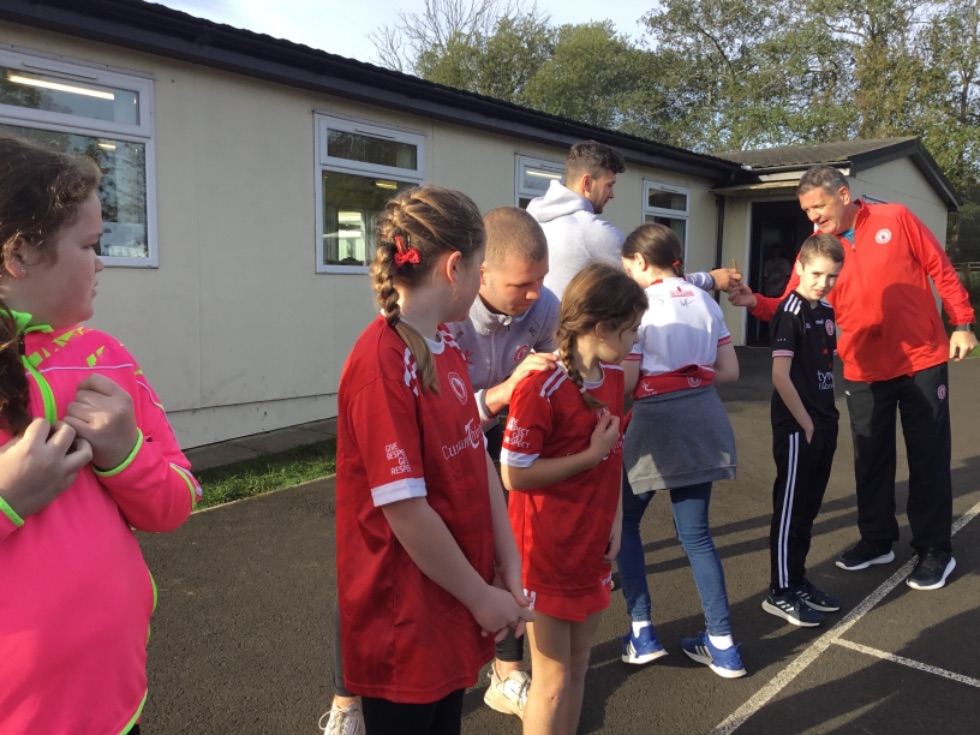 St Mary's Primary School, Cabragh, 10 Whites Rd, Dungannon BT70 3AN
Phone: 028 8776 7356