Clay Workshop- P1-P4
4th Feb 2022
Primary 1-4 really enjoyed their clay workshop with Shauna today.
Last week the children enjoyed working with the clay, using their imagination and reshaping it into lots of different designs. The children used a range of tools to make markings and create different textures.
The clay workshops with Shauna have been very therapeutic and relaxing for the children and they have gained a real sense of accomplishment from creating wonderful models from their piece of clay.
Today the children enjoyed painting and decorating their clay models. The children have been so creative with their fabulous designs!
Have a look at their brilliant work!
Primary 1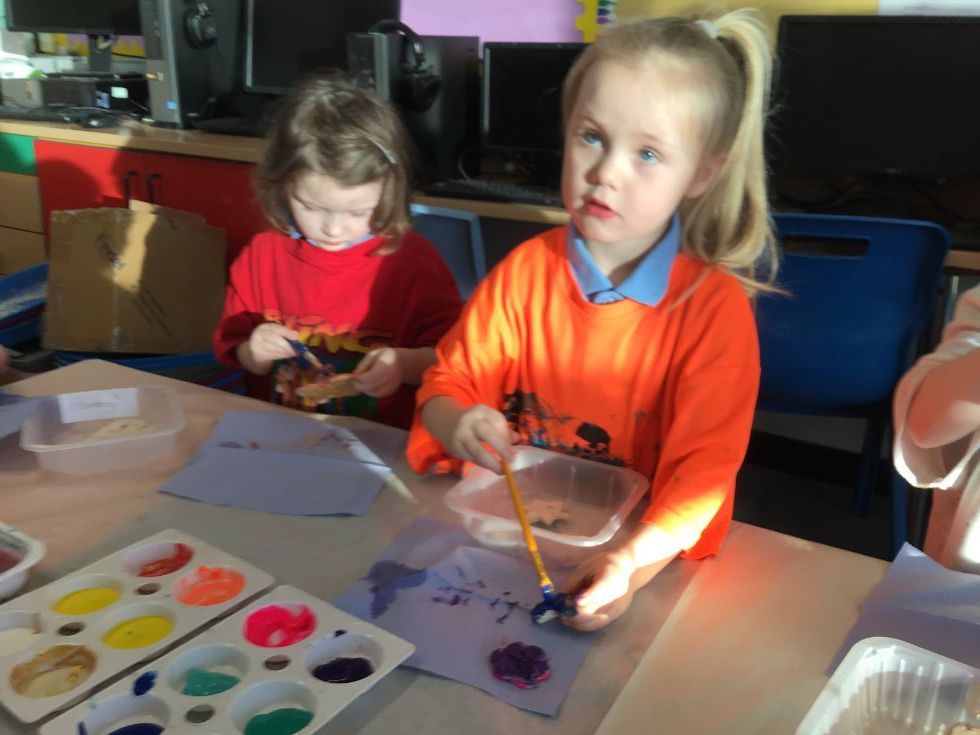 Primary 2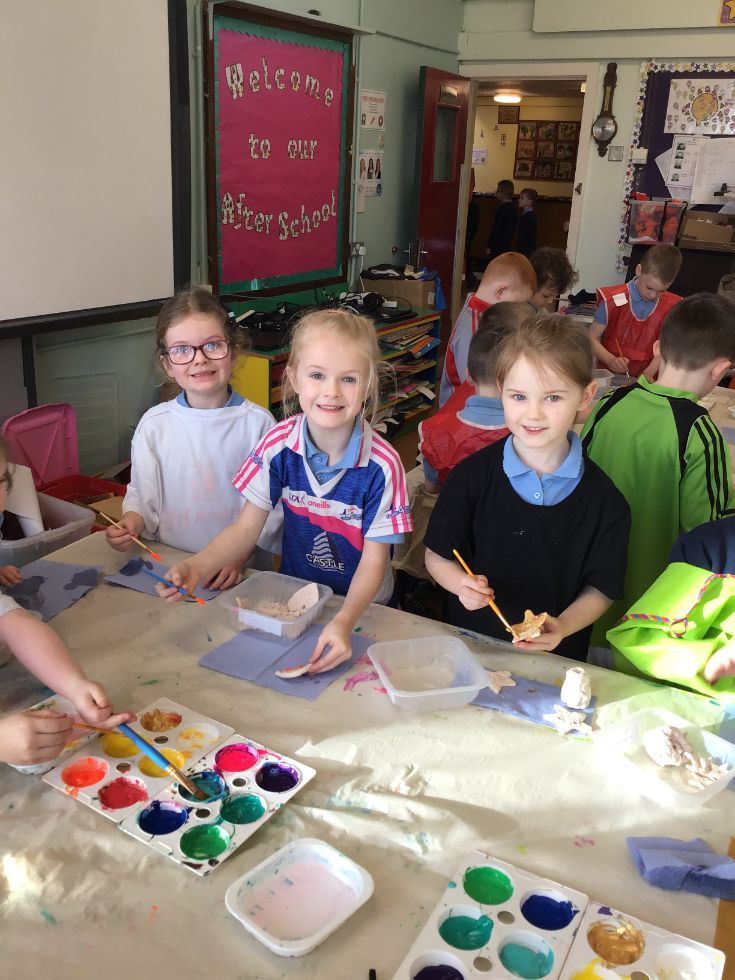 Primary 3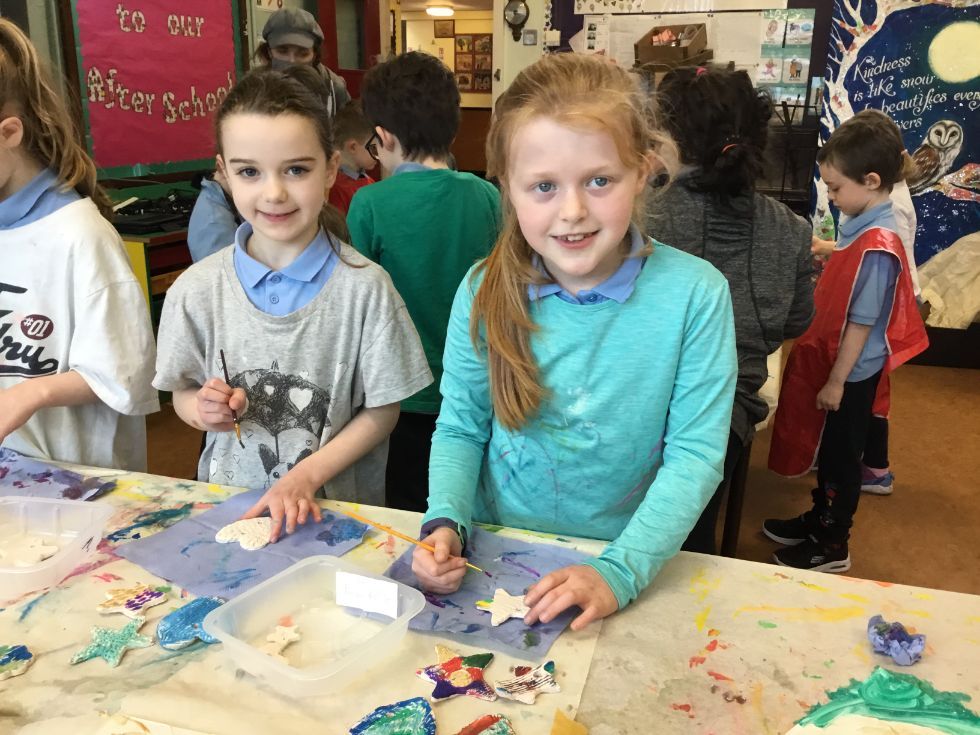 Primary 4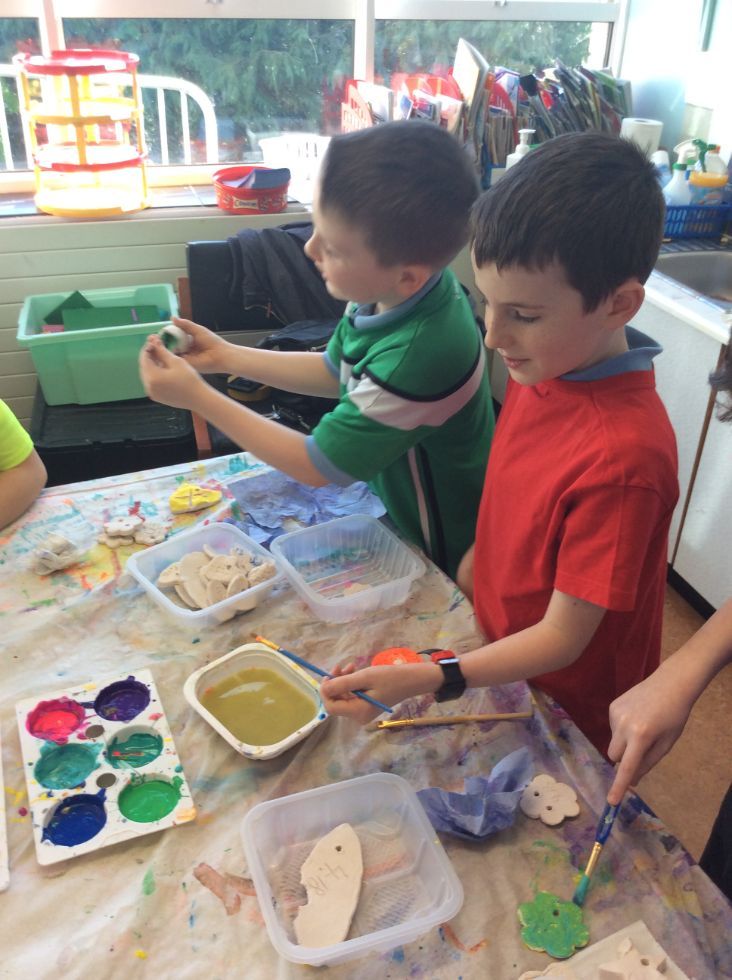 St Mary's Primary School, Cabragh, 10 Whites Rd, Dungannon BT70 3AN
Phone: 028 8776 7356